Chairman's Message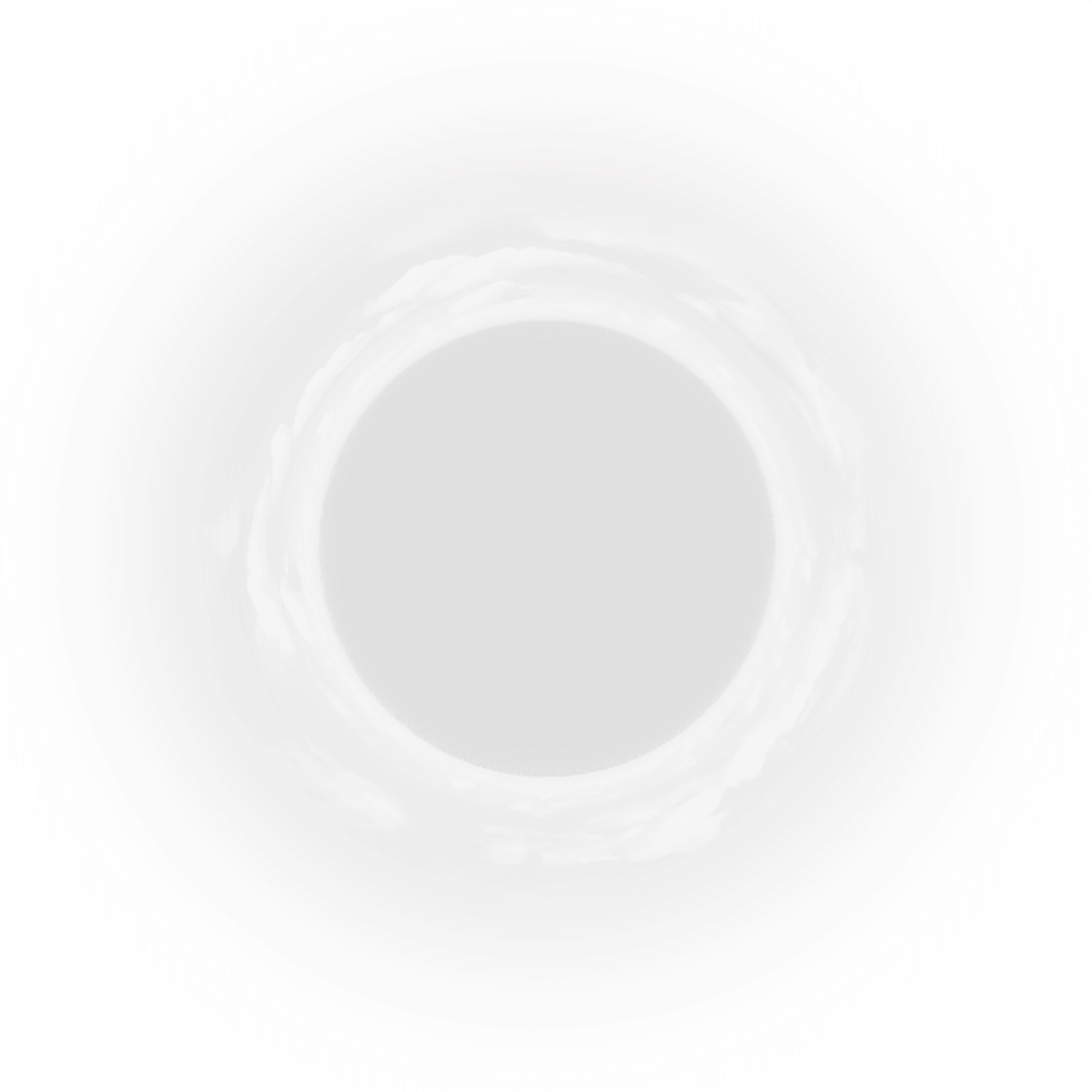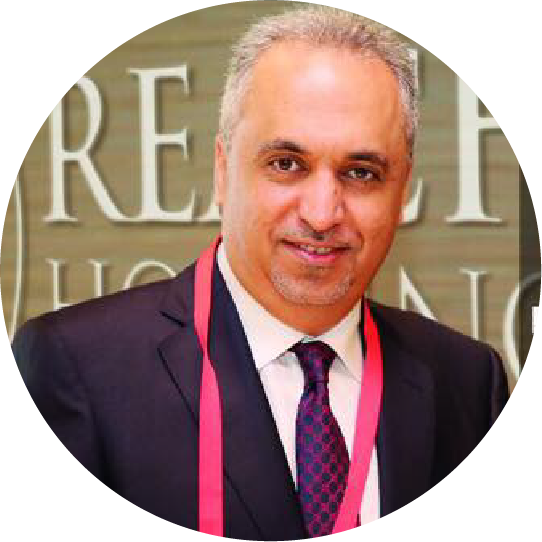 Reach Holding has maintained its steadfast and vigorous march forward through our in-vestment conglomerate. Our objective is long-term capital growth by carefully identifying the opportunities and investing in core sectors. For this reason, we're recognized for our phenomenal achievements in major sectors of the UAE like outsourcing, IT, construction and healthcare, just to name a few.

The success of Reach Holding can be attributed to our ability to continually explore, and respond to the ever changing demands across highly regulated markets. We try to ensure that every asset associated to our name is a reflection of our long term commitment to society and its values.

The Middle East is built on a versatile foundations of economic resources and investment opportunities, which gave us a chance to strengthen our position as one of the premier Investment and Holding Companies in the region and beyond.

With its base in the UAE, Reach Holding now operates in Palestine, Jordan, with plans to invest in the next coming years in new markets such as Saudi Arabia, North Africa, Asia and Europe.

We pride ourselves in having a team of more than 8000 employees who work relentlessly to achieve our vision, and support us in our bid to be recognized as a group that promotes growth, success, and prosperity, and all in line with our core values.

Our goal is to remain at the cutting edge of our focus sectors so that we continue to create value for our shareholders, surrounding communities and the wider economy. I extend my sincere thanks to all our stakeholders, who have helped us turn our business successful.

Malik Melhem
Chairman and Owner