Mission & Vision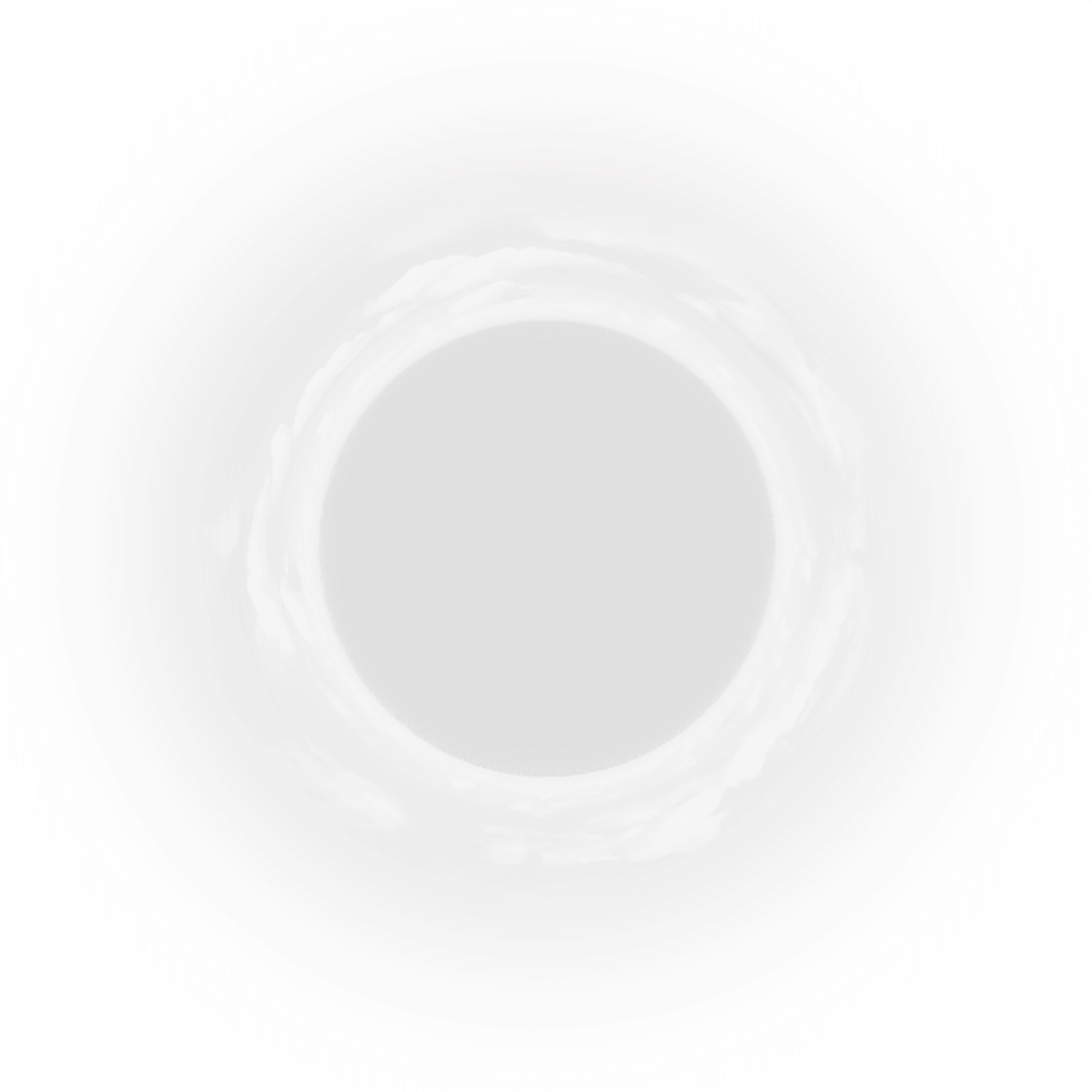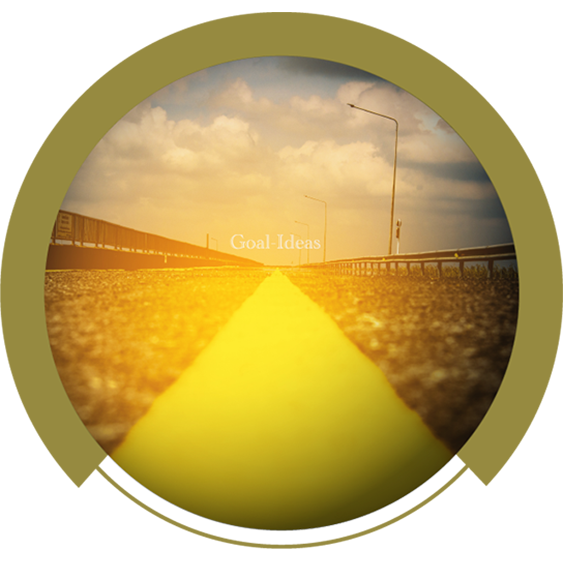 Mission

Introduce constructive reforms in the Palestinian community by connecting people to exceptional investment opportunities, products and services.

To continuously develop standard products in response to the evolving market trends and people's requirements.


Create employment opportunities along with helping works in developing and enhancing their skills and expertise.

Creating a fulfilling and rewarding workplace culture to attract the best talents and to ensure that our employees are happy.

To consistently strive to achieve the highest levels of customer satisfaction and quality service.

To offer stability, profitability and growth across a range of our investments by aspiring for performance that endures.
Vision

Our vision is to be a leading Holding Company that identifies and targets compelling business opportunities in the Middle East and international markets.
© 2020 Reach Holding All rights reserved